Working in a kitchen and generally in a restaurant is a real challenge!
But if you like to be in an environment where only teamwork can please even the most demanding customer, then you are the person we are looking for!
You must know that we are serius about our job, so you must be too!
The persons we are looking for, must have at least the skils bellow:
Have energy and enthusiasm for food preparation
Have the ability to follow instructions
Working as a part of team
Remain calm under pressure conditions
Very good knowledge of English & Greek Language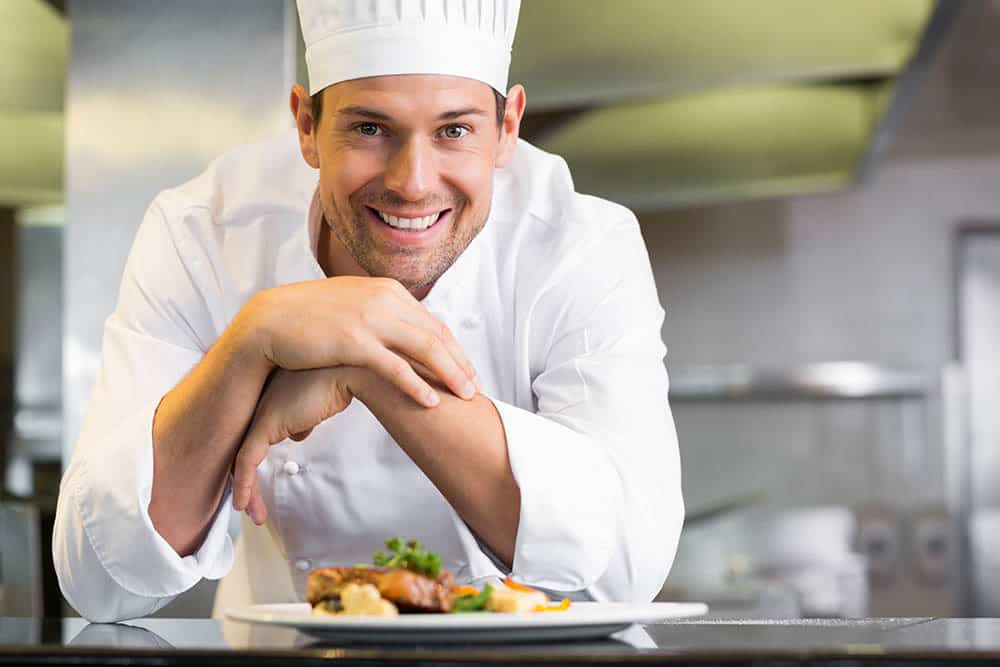 If you believe you can become a part of our team, please fill the application form below.